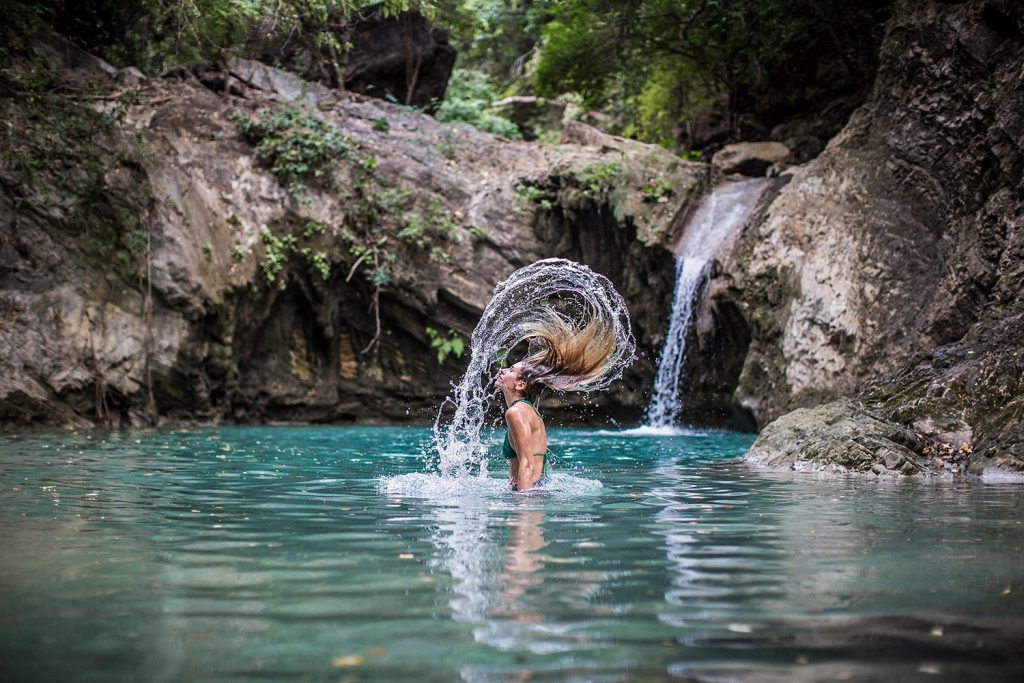 SCHEDULE SOME y-O-U TIME!
When was the last time you took a day or two off just to yourself?
If you answered "I don't" or "I don't remember," it's time to start dedicating time to rejuvenating your mind, body, and soul. 
Nobody is going to do it for you but you.
Choosing to go on a retreat is a meaningful act of self-love and appreciation. It's a powerful way to rejuvenate ourselves mentally, physically, and emotionally. 
Self-care isn't selfish- it's mandatory. 
Life is waiting.  Get on a plane with me! 
Or drive one hour south to Timber Creek Retreat House for my upcoming Mind Body Breath weekend retreat! 
October 20-22, 2023
Timber Creek Retreat House
Drexel, Missouri
August 22 – 27, 2024
The B Bar Ranch
Emigrant, Montana
February 22 – Mar 1, 2025
Present Moment Retreat 
Troncones Beach, Mexico
Early registration discounts
and payment plans are available.