Although we're living longer than any time in history, most of us will spend the last few decades of our lives suffering from preventable and reversible ailments and diseases.
Despite modern medical advances, the average American will spend the last sixteen years in decline- sick, frail, and dependent.
Advances in surgery and medication help many of us live a longer lifespan, but what about our health span?

Lifespan is how long we live. Our health span is how many years we live a healthy, vibrant, and functional life.
Six in ten Americans suffer from at least one chronic disease, and four in ten have multiple chronic diseases.
Soon, 83 million Americans will have three or more chronic diseases, diseases that not only diminish quality and length of life but are almost entirely preventable. 
Diabetes, cancer, dementia, depression, osteoporosis, and autoimmune issues are all on the list of preventable chronic diseases.
Because these diseases come on gradually, starting around age 45 or 50, we don't always recognize the slow, steady decline in our energy, function, and well-being.
After 60, we may see a steeper decline, and by 70 we're often ready to resign ourselves to poor health, pills, doctors, hospitals, and nursing homes!
WHY WAIT UNTIL YOU see and
FEEL THE DECLINE?
Are you ready to take charge of your health, energy, and rate of aging?
Are you ready to do something about the fatigue, weight gain, and loss of mojo you're attributing to getting older?
Are you curious to know what your biological age, inflammatory markers, and ideal nutritional anti-aging macronutrient ratios are?
Do you want to avoid living the latter part of your life suffering from preventable disease, frailty, and distress?  
if so, you're ready for the big rewind 6-week intensive program
STARTING IS KNOWING WHERE YOU ARE BEGINNING
The BIG REWIND 6-Week Intensive Program includes everything you need to understand your biological age, inflammatory markers, risk for chronic disease, ideal macronutrient ratios, and more.
Your 6-week Rewind Intensive program includes:
Baseline and follow-up Healthy Aging Blood Lab Order, Functional Nutrition Analysis, and Biological age calculation.                     
                                             $528 value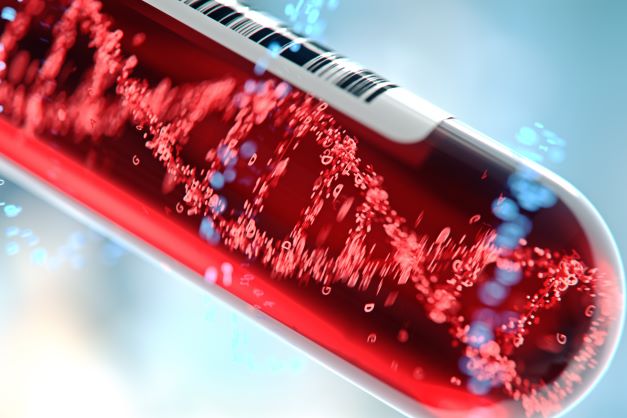 Personalized Longevity Macro Nutrient Template, Exercise RX, Body Composition,                                                                            $149 Value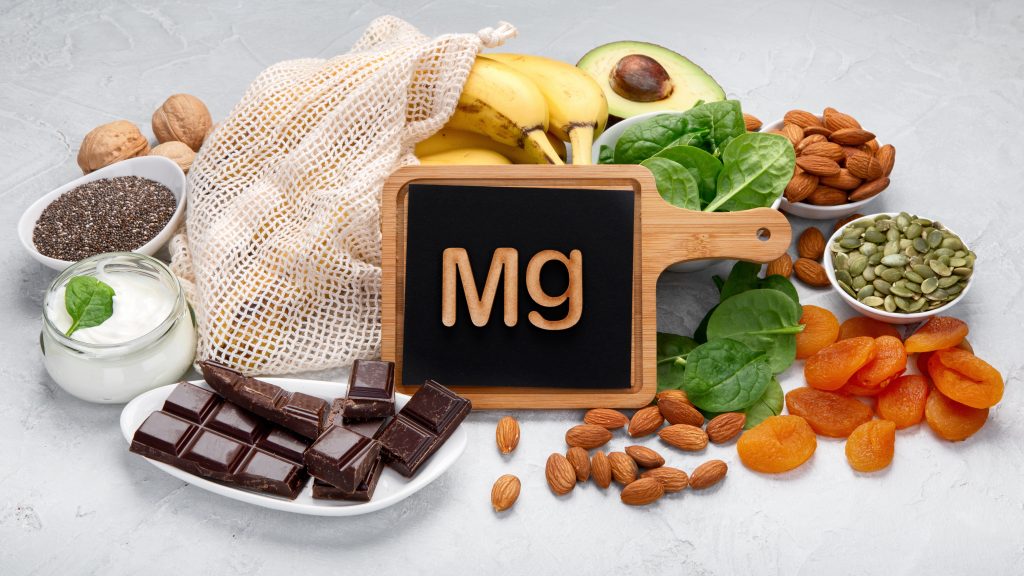 (6) 30-minute Longevity Lifestyle Coaching Sessions, Recipes & Resources.                   
                                              $420 value
Weekly resources, guides, ongoing support, discounts on training, supplements & wellness retreats.               
                                              $ Priceless
Regularly $1097, this program is available
for a limited time for just $949
Small Group sessions may be arranged for two or more people registering together for this 6-Week Rewind Intensive.
Please email Tina if you would like to do a small group intensive.
This program is now open for registration for a January 2023 start date.
Tina Sprinkle is 63 years young with no plans to succumb to the avoidable perils of old age.
An avid hiker, ice climber, pilates pro, and wellness retreat leader. Tina's passion is helping others live their best lives at any age.
A nutrition nerd by choice, Tina returned to school in 2019 to study functional nutrition at the Institute of Functional Nutrition for Endocrinology.
Tina's mission is to make optimal health and vitality accessible through the power of nutrition and longevity lifestyle interventions.